Travel Agents – Custom & Private Queenstown Wine Tour Itinerary


New Zealand Wine Tours elevates private and custom Queenstown wine tours by creating one-of-a-kind experiences. Choose from our menu of upgrades and extras to design the perfect customised day out for your clients. Advanced bookings are essential so Contact Us today

Custom Tour Base rates:

2-3 pax = $399pp (net)
4-5 pax = $349pp (net)
6-8 pax = $299pp (net)

All Private & Custom Tours Include:

– Wine tastings at 2 – 4 wineries chosen on the day (or in advance, by request) to suit your clients.
– An A la carte winery lunch with wine at either:
Mt Difficulty Wines – overlooking the beautiful mountainous vistas of Bannockburn, or
Wild Earth Wines – in the historic goldfields of the stunning Kawarau Gorge
– Customised pick up and drop off times, to and from guest accommodation
– Expert guides with deep wine knowledge
– Scenic drive through the magnificent Kawarau Gorge
– Chocolate, Fruit, Bottled Water & on-board WiFi

Upgrade Options (with descriptions for itineraries):

Food & Wine Pairing – 45 minutes

2pax = $89
4pax = $109
6pax = $129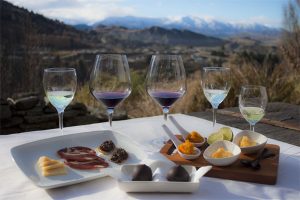 In this bespoke Food & Wine Pairing experience, presented in an atmospheric barrel hall at Chard Farm Winery, we discuss how to pair wine and food successfully to create gastronomic symphonies, using five bite-sized examples that we have exclusively designed in conjunction with the acclaimed Chef Brendan. This is a gourmand's delight.



Multi-Sensory Experience – 2 hours

2pax = $199
4pax = $349
6pax = $459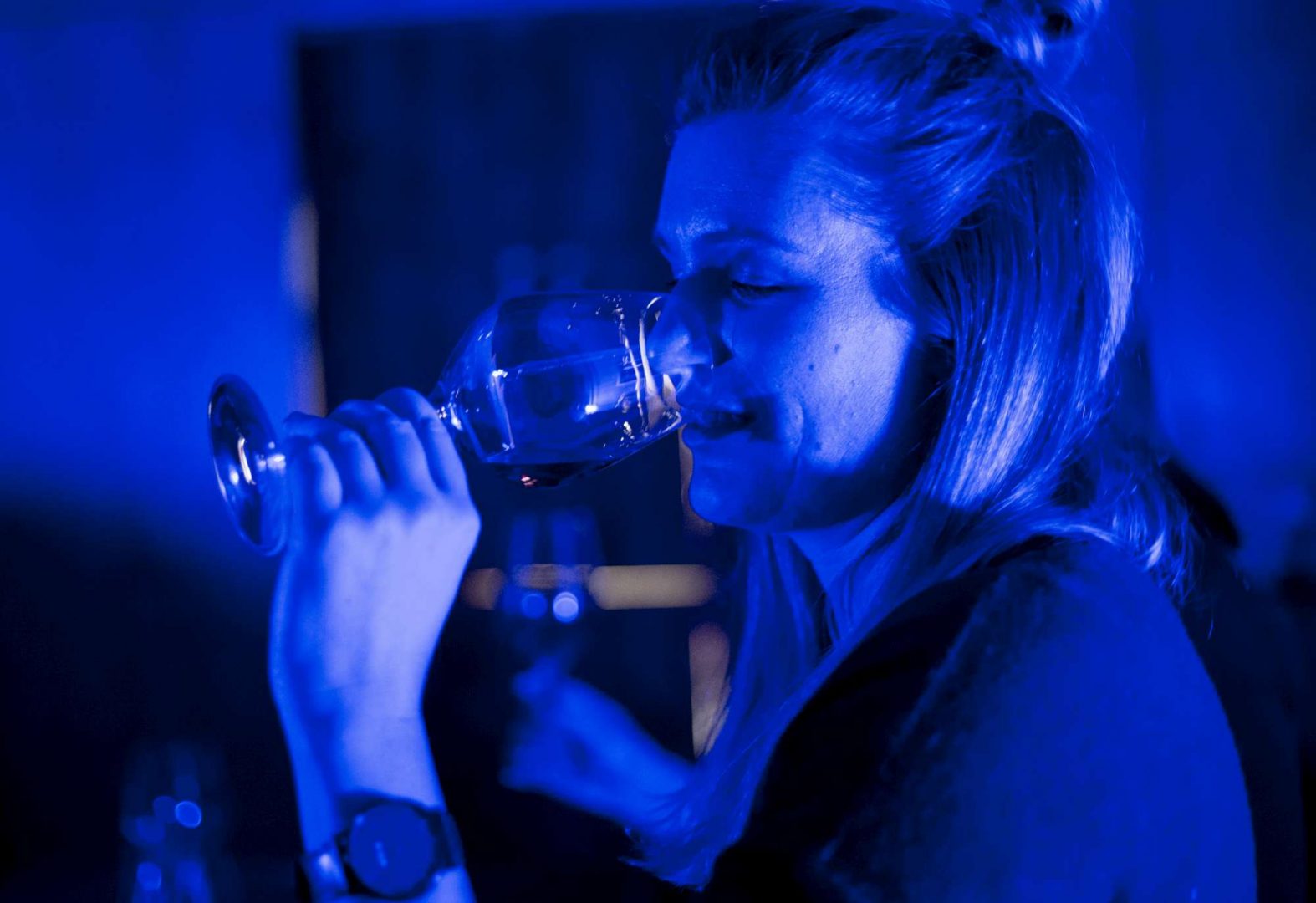 Ignite all your senses with the world's first multi-sensory wine pairing experience – this one-of-a-kind tasting reimagines the well-known food and wine pairing with music, sounds, color, texture, scent and more. Based on the latest cutting-edge research in food science and sensory experience, this exclusive NZ Wine Tours-designed immersive tasting engages all 5 senses (aided by 12+ pairings w/ Central Otago's finest wines) to explore how each sense affects the way we perceive wine and flavours – all in the privacy of the newly re-designed Aroma Room. This is something truly unique – not to be missed.



Optional Extras:

Meet the Winemaker – $100 per winemaker (up to two per day)


New Zealand Wine Tours gives access to the region's finest winemakers – sample some of the world's best wines while meeting the winemakers behind our incredible Central Otago Pinot Noir.

Helicopter Rides over the Vines

Scenic Flight over the Vines – 20 Minutes – $199pp

Awe at the grandeur of the snow-capped rugged mountain ranges that cradle the basin on all sides to create a sheltered micro-climate for the many award-winning vineyards that have put this region on the world map. Sights include: Cromwell, Old Cromwell Town, the Kawarau & Clutha Rivers, Lake Dunstan, Bannockburn, Kawarau Gorge, AJ Hackett, Nevis Bungy & Highlands Motorsport Park


Scenic Flight with Alpine Landing – 45 Minutes – $299pp

This Cromwell Basin flight offers a glimpse into the area's rich goldmining history, both present day and days gone by, and showcases the basin's breathtaking Central Otago landscape and award-winning vineyards, including an alpine landing on the Pisa or Old Woman Range. Sights include: Cromwell, Old Cromwell Town, the Kawarau & Clutha Rivers, Lake Dunstan, Bannockburn, Kawarau Gorge, AJ Hackett, Nevis Bungy & Highlands Motorsport Park.
Includes an Alpine landing with complementary refreshment
Aroma-Room Experience – 45 minutes – $20pp


Learn about the aromas of wine in this interactive Aroma-Room experience. We talk about how to find, identify and describe the aromas in your wine and test your skills with two tastings of Central Otago wines.

Vineyard Tour – 20 minutes – No additional charge


Learn about growing grapes and making wine in the world's Southern-most wine growing region. We walk among the vines and view a winery operation while we discuss the challenges of making the world's best Pinot Noir.

Scenic & Historic Hot-Spots – Select 2-3 – No additional charge

– Take in stunning alpine vistas of the surrounding Wakatipu Basin from the Crown Range Look-out
– Prepare your wine-tasting palate at Gibbston Valley Cheesery with a complimentary tasting of artisan cheeses
– Visit the historic gold-mining village of Cromwell Old Town overlooking Lake Dunstan
– Sample and buy the freshest seasonal produce from Mrs Jones Fruit Stall (open year-round)
– Stop off at the Roaring Meg Power-station to overlook the raging rapids of the Kawarau River below
– Visit a local Art-Gallery and boutique gift-wares shop in Cromwell
– Take a walk around the historic Bannockburn Gold Mining Sluicings
Ride in Style – Price on enquiry

Upgrade your tour vehicle to a late-model European Sedan or SUV, helicopter or Audi R8.

Customise a bespoke itinerary for Queenstown today; Contact Us now.