Plan Your Day – Your Way


Elevate your private custom Queenstown wine tour to an one-of-a-kind experience with New Zealand Wine Tours. Choose from our menu of upgrades and extras to design your perfect day out. Advanced bookings are essential so Contact Us today to design your bespoke tour itinerary.

All Custom Tours Include


– Wine tastings at 2 – 4 wineries picked to suit your palate
– An A la carte winery lunch with wine at your choice of:
Mt Difficulty Wines, overlooking the stunning mountainous vistas of Bannockburn, or
Wild Earth Wines in the historic goldfields of the stunning Kawarau Gorge
– Customised pick up and drop off times to and from your accommodation
– Expert guides with deep wine knowledge
– Scenic drive through the magnificent Kawarau Gorge
– Chocolate, Fruit, Bottled Water & on-board WiFi

Choose an upgrade:

Food & Wine Pairing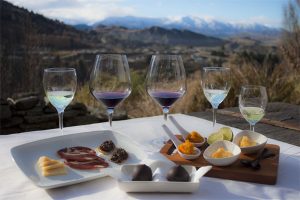 Presented in an atmospheric barrel hall, experience and learn how to create gastronomic symphonies with a bite-sized food and wine pairing designed in conjunction with the acclaimed Chef Brendan exclusively for New Zealand Wine Tours.



Multi-Sensory Experience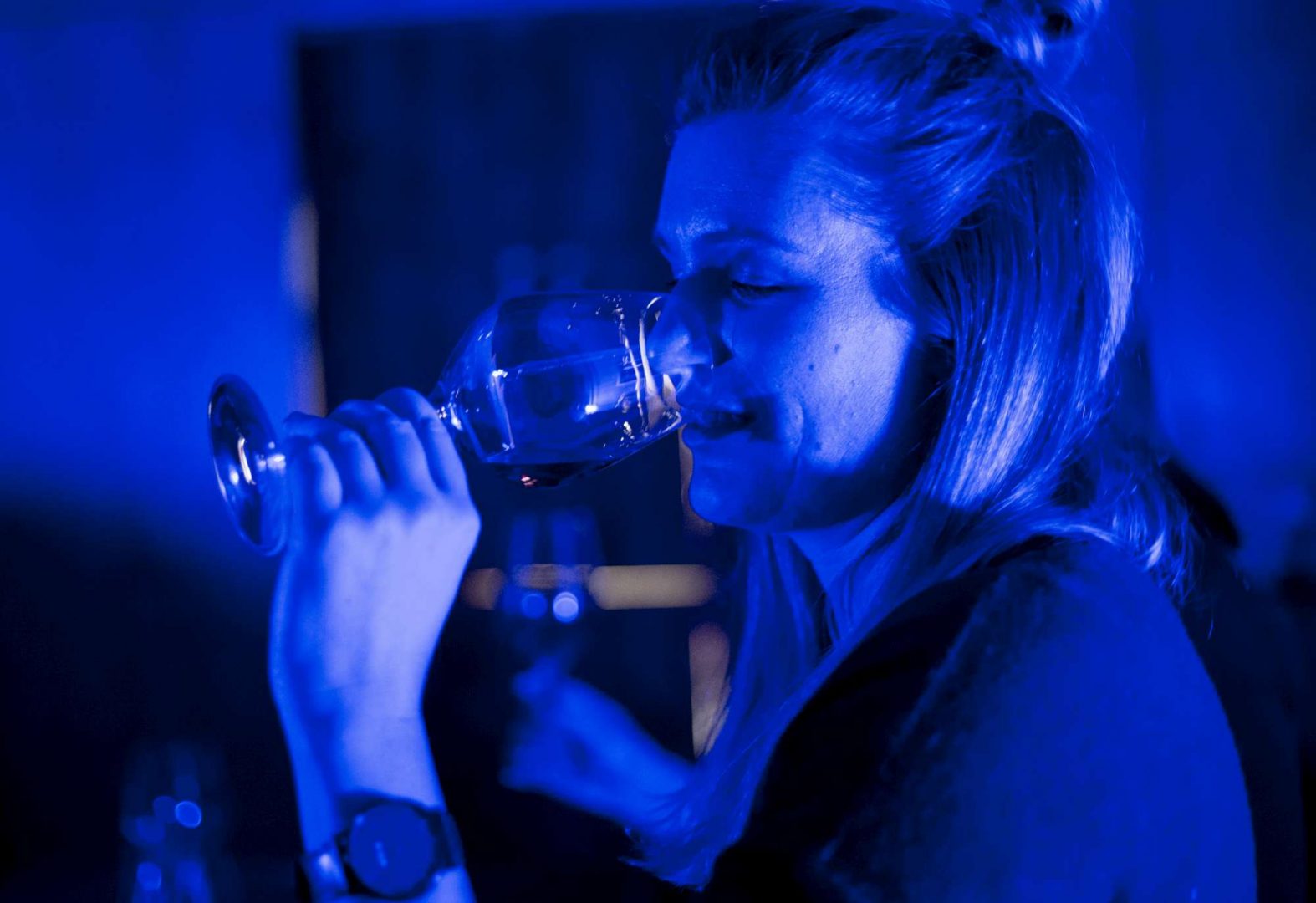 Ignite all your senses with the world's first multi-sensory wine pairing experience – this one-of-a-kind tasting reimagines the well-known food and wine pairing with music, sounds, color, texture, scent and more. Based on the latest cutting-edge research in food science and sensory experience, this exclusive NZ Wine Tours-designed immersive tasting engages all 5 senses (aided by 12+ pairings w/ Central Otago's finest wines) to explore how each sense affects the way we perceive wine and flavours – all in the privacy of the newly re-designed Aroma Room. If you're looking for something truly unique, this is the experience for you.



Don't Forget The Extras:

Meet the Winemaker

Gain access to the region's finest winemakers while sampling their best wines

Helicopter Rides over the Vines

With our partners at Heliview Cromwell, we offer flights over the vineyards of the Cromwell Basin, with or without an Alpine Landing and a complimentary drink. For something VERY special, we can also arrange a wine tasting on a mountain top.

Aroma-Room Experience


Learn about the Aromas of wine in this interactive Aroma-Room experience. We talk about how to find, identify and describe the aromas in your wine and test your skills with two tastings of Central Otago wines.

Vineyard Tour


Learn about growing grapes and making wine in the world's Southern-most wine growing region. We walk among the vines and view a winery operation while we discuss the challenges of making the world's best Pinot Noir.

Scenic & Historic Hot-Spots

Couple wine tasting with arts & culture with additional stops to an art gallery, scenic lookouts, and/or historic sights around Central Otago.

Ride in Style

Upgrade your tour vehicle to a late-model European Sedan or SUV

Start customising your perfect day out, Contact Us now to get a quote.