Premium Wine Tasting Experiences
Sensory Immersion Tour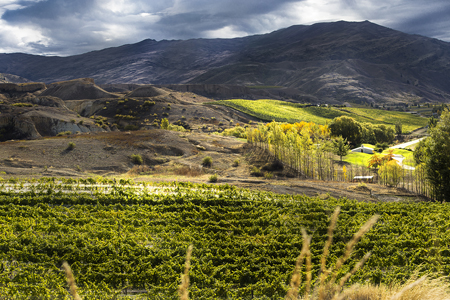 PRICE: $525 per person (private and group rates available)
TIME: Pickup 9am – Drop-off 4:30pm
DETAILS: The world's premier multi-sensory wine pairing experience (involving all 5 senses & 12+ pairings) in The Aroma Room, with an a-la-carte winery lunch with a glass of wine, & visits to 2 more wineries.
The Sensory Immersion Tour is the world's first multi-sensory wine pairing experience – this one-of-a-kind-tour reimagines the well-known food and wine pairing with music, sounds, color, texture, scent and more. Based on the latest cutting-edge research in food science and sensory experience, this exclusive NZ Wine Tours-designed immersive tasting engages all 5 senses (aided by 12+ pairings w/ Central Otago's finest wines ) to explore how each sense affects the way we perceive wine and flavours – all in the privacy of The Aroma Room. This bespoke session will be followed by an a-la-carte lunch with wine at Mt Difficulty winery restaurant , where you will dine amongst the rugged beauty of Bannockburn's mountainous vistas. Your day will conclude with visits to two more wineries, chosen on the day to suit your tastes, and a lovely scenic drive through the Kawarau Gorge back to Queenstown.
Book Now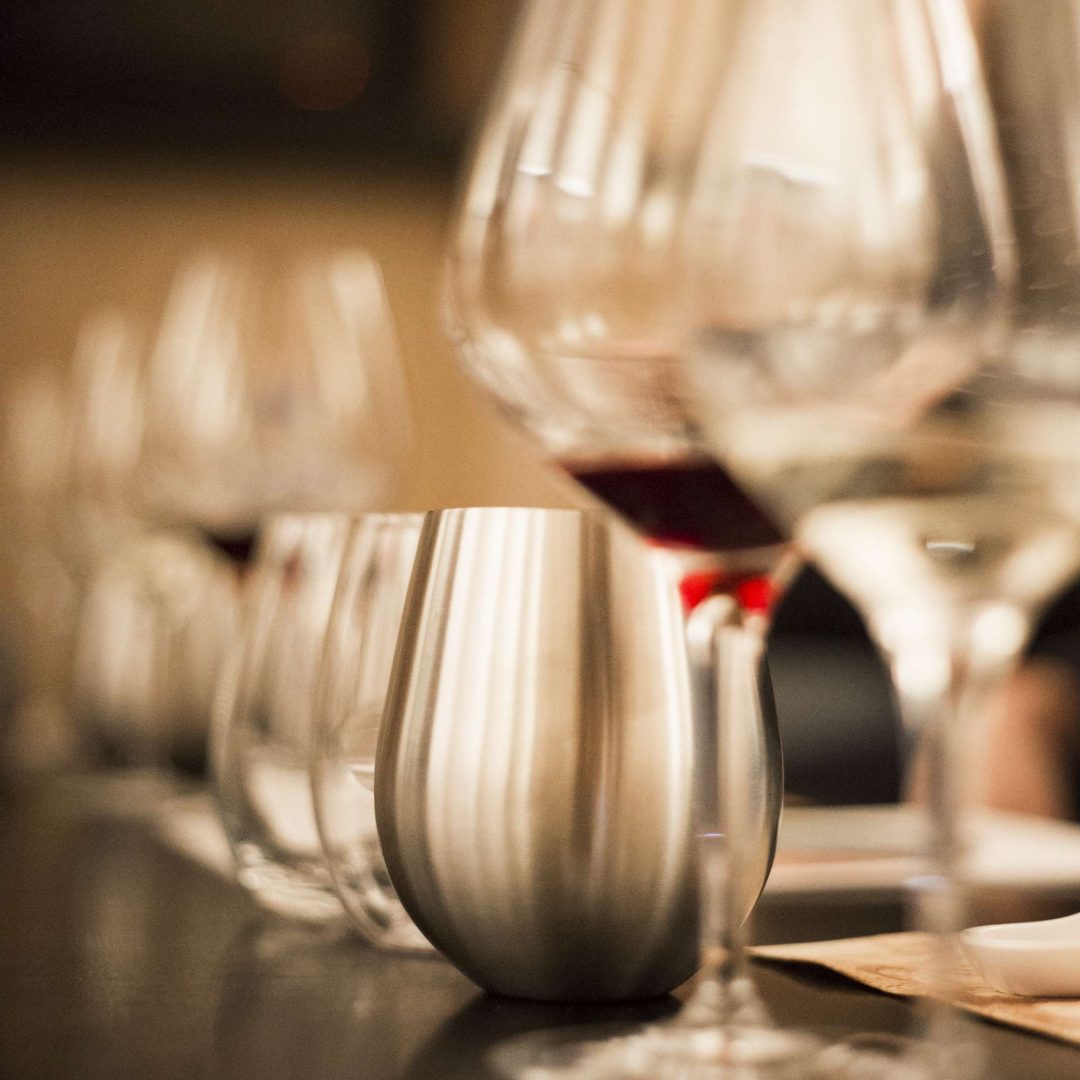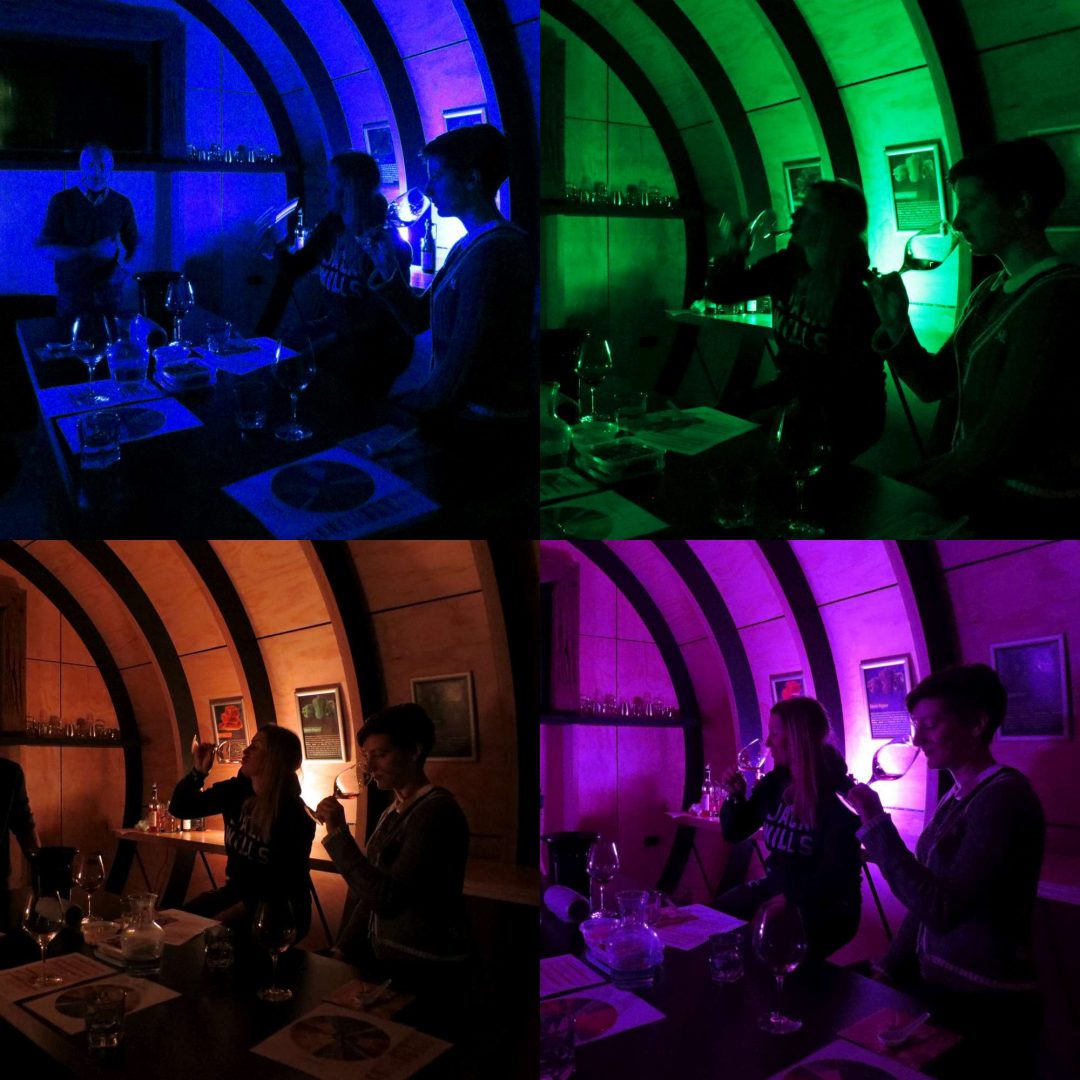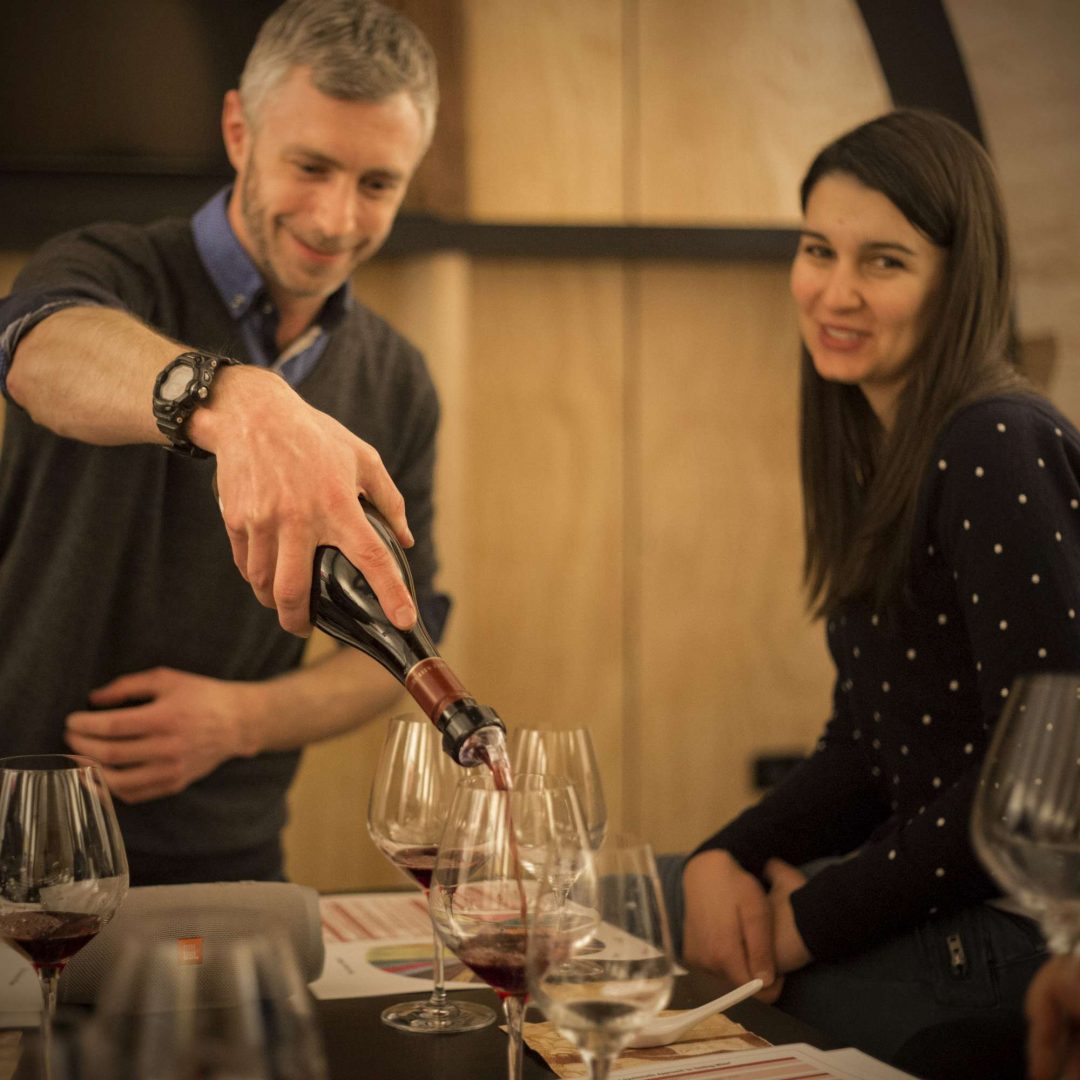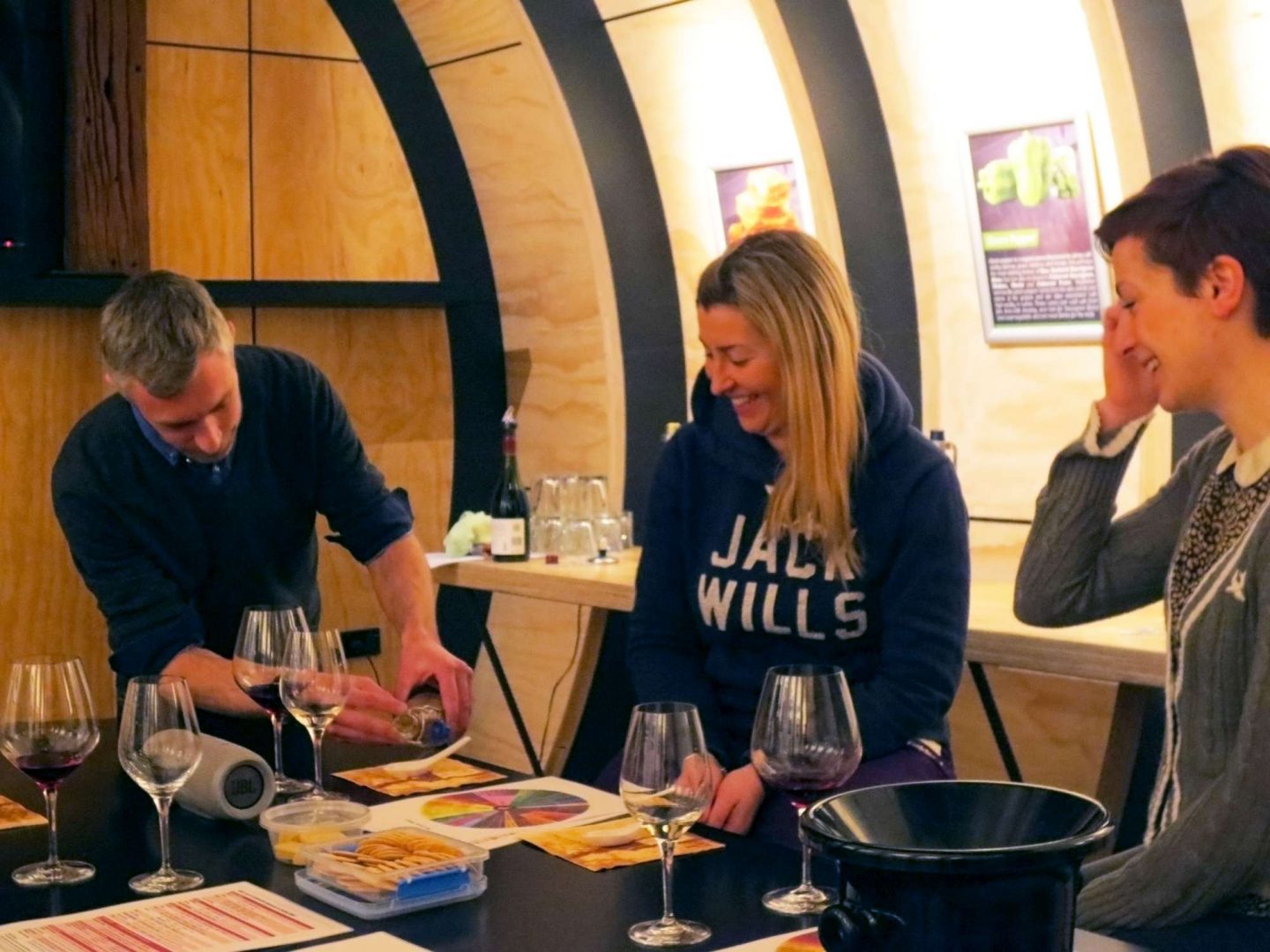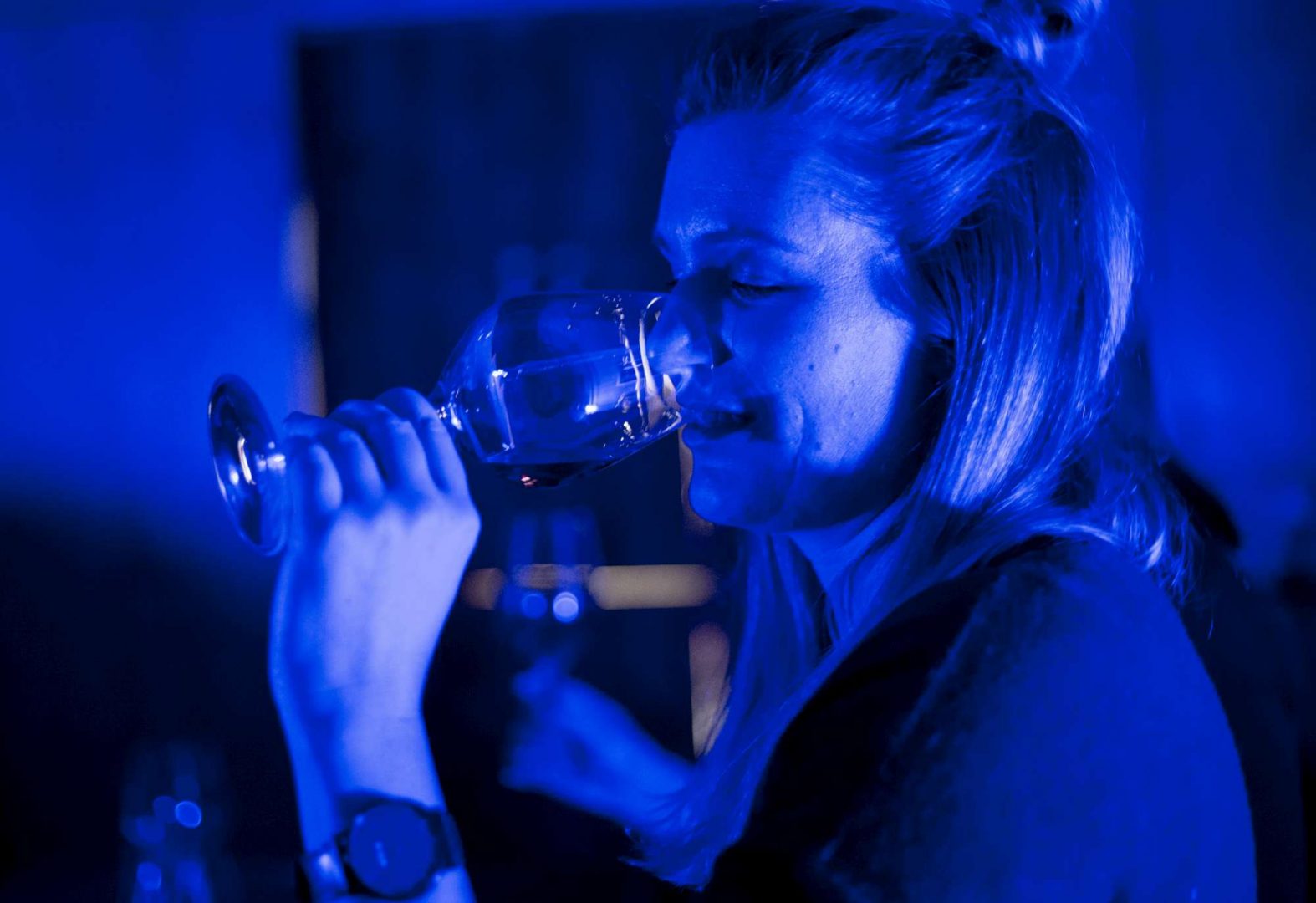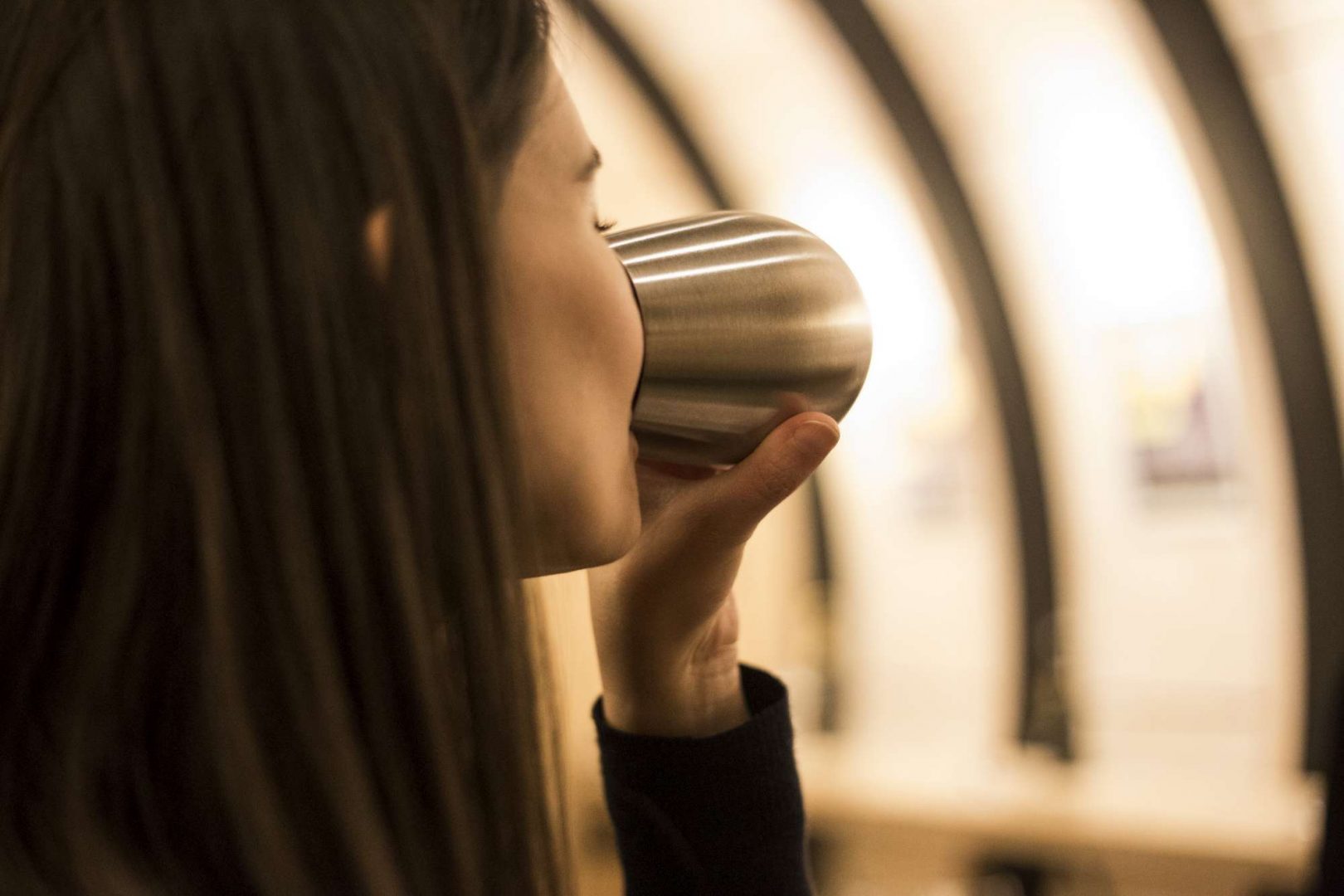 Private Wine Tours

All private tours include an a-la-carte lunch at a winery restaurant of your choice and these tours can be fully customised to suit your schedule.

Winemakers Reserve Tour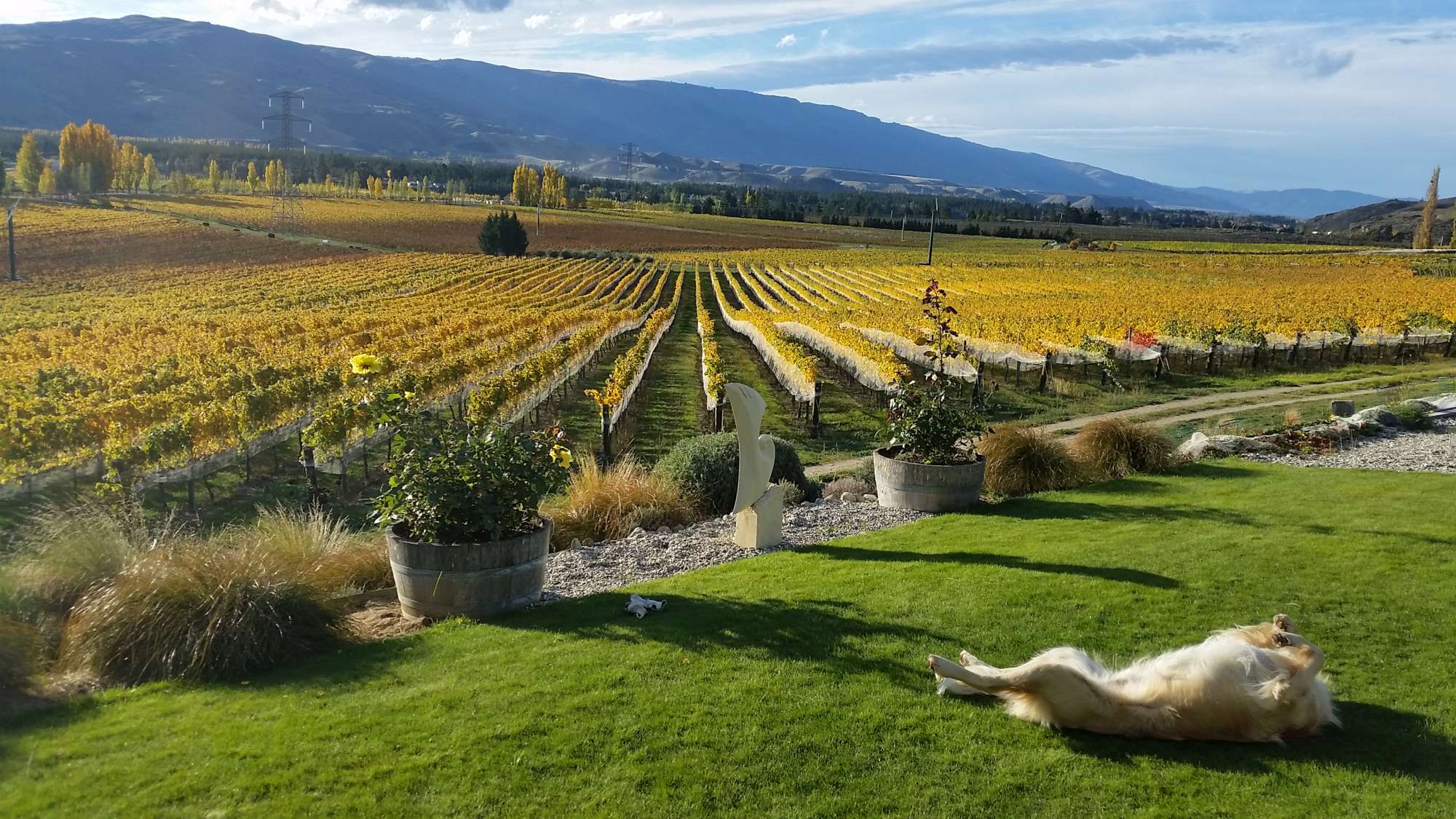 PRICE: $450 per person
TIME: Pickup from 9:45am – Drop-off 5pm
DETAILS: Visits 3-4 wineries, Private Tour, Fully Customisable
Only the best wine tours deserve the Reserve label and this private tour has it all. Private tastings at some of the finest wineries in the region plus an a-la-carte lunch with wine. You can meet winemakers and sample the region's best wines. Optional stops include an art gallery, scenic lookouts, and the historic Old Town in Cromwell. This tour can be fully customised to suit your preferences, and bookings in advance are essential.
Book Now
Take a Heli ride over the vines

With thanks to our partners at HeliView Cromwell we can add a 45 min Cromwell Basin flight over the vines with an Alpine Landing and complimentary drink for $299pp, or a 20 min Cromwell Basin flight (without alpine landing) for just $199pp. Available on any Private or Custom tour – advance bookings necessary. Contact Us now to reserve your flight.


Custom Tours

Want to plan plan every detail of your tour? How about an exclusive tasting on a mountain top and a scenic helicopter flight over the vines? Or a more relaxing afternoon of wine tastings, art galleries, scenic and historical hot spots, the Kawarau bungy bridge or the Highlands Motorsport Park Museum? Would you like to meet a winemaker? or take a walk among the vines? We can help you customise your tour for your perfect day out.
Visit our Custom Tours page to check out our options or Contact Us now for a quote.